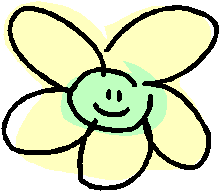 ARDNEK Publishing, LLC, develops books and supporting products such as games, bookmarks, reading guides and writing instruments that advance love of self, love of others and good living.

Our mission is to instill the values of Love and Goodness by introducing definitions, principles and good behaviors in a fun and interactive way and including tools young minds can carry with them and use as a reference guide. ARDNEK designs their products with the upper middle grade (Tween) to Young Adult audience in mind.

ARDNEK Publishing LLC was established in 2006 and has gained momentum in books sales and market recognition as a quality provider.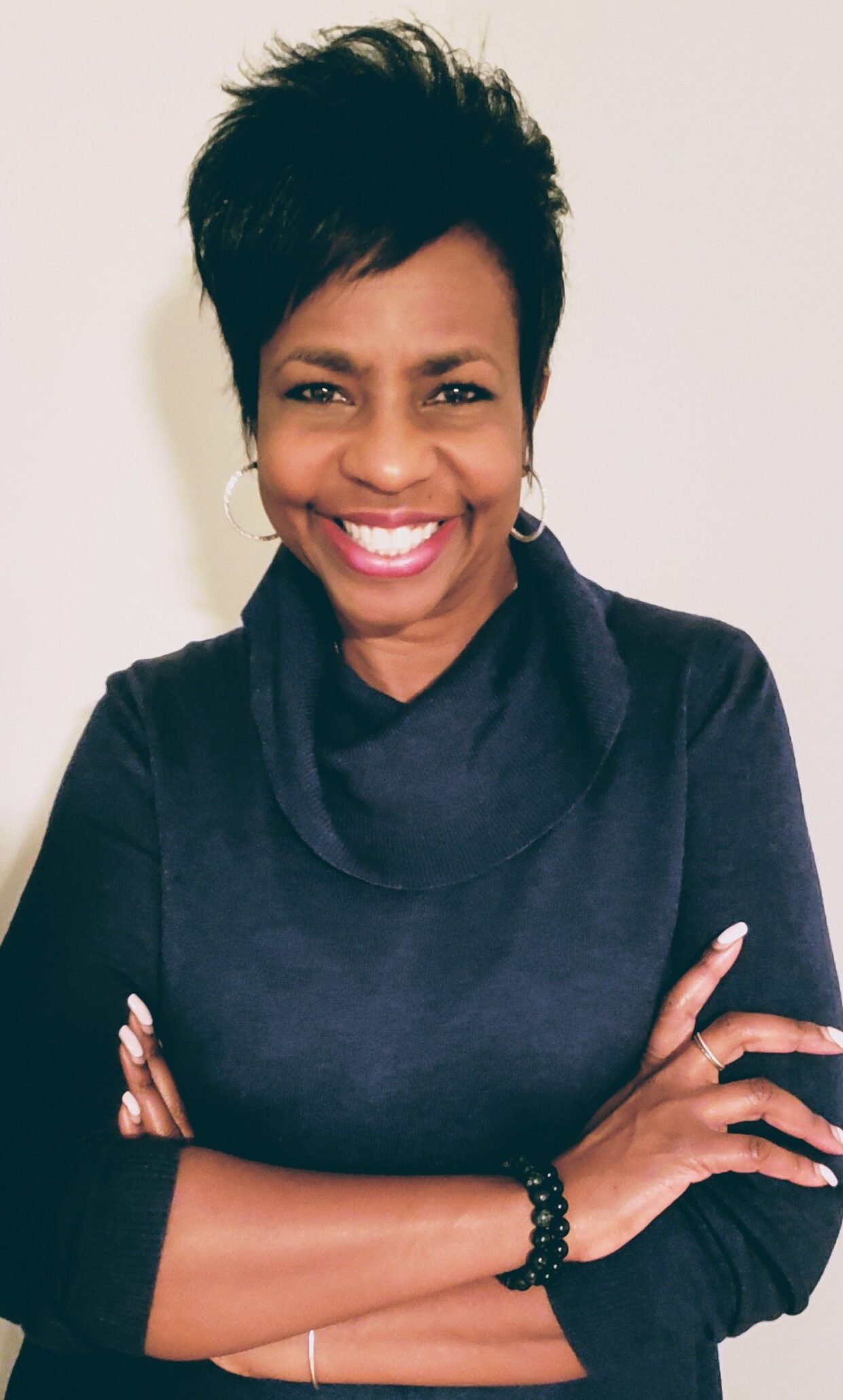 "Love is Real, it's Tangible and it's the Greatest Guide available to man. Learn it, Teach it, Live it …"
– Mechelle Esparza-Harris
ARDNEK Publishing, LLC
P. O. Box 7741
Richmond, Virginia 23231
www.ardnekpublishing.com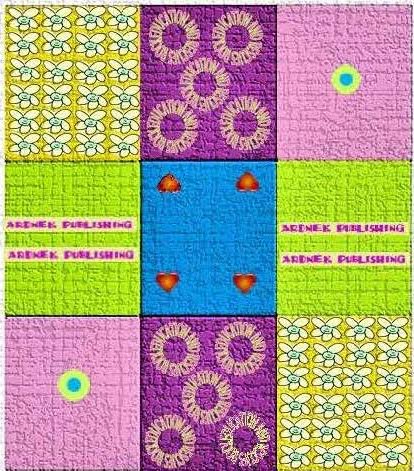 © Ardnek Publishing, LLC. 2019 All rights reserved.
Instilling the Values of Love and Goodness in Young MindsThrough Stories You Can Feel Good About
Works with
AZEXO
page builder
© All rights reserved. Theme by
AZEXO